Arizona Canal Fishing Report
Grass carp on dry flies
Arizona Canal
Weather data
Forecast
Weather at 08:15 pm, Partially cloudy
Guided Fishing Trip details
Fishing
May 23, 2022
The carp are still eating flies off the top. These carp really thrive in the heat. So expect very actively feeding fish. A very accurate cast will go a long way here. Getting the carps attention is vital, so dont be afraid of a slap happy cast.. cover ground and stay hydrated. its hot and gonna get worse. I always cover my skin rather than sunscreen. Big hat and good glasses are a must. Luckily canals are all in town so cold drink are jever far away. Be looking for "heads" that are rising fish.
Popularity
No Other Anglers
Water clarity
Cloudy, 1-2 Feet
Scenic setting
Clear & Open
grass carp 
How many grass carp caught?
6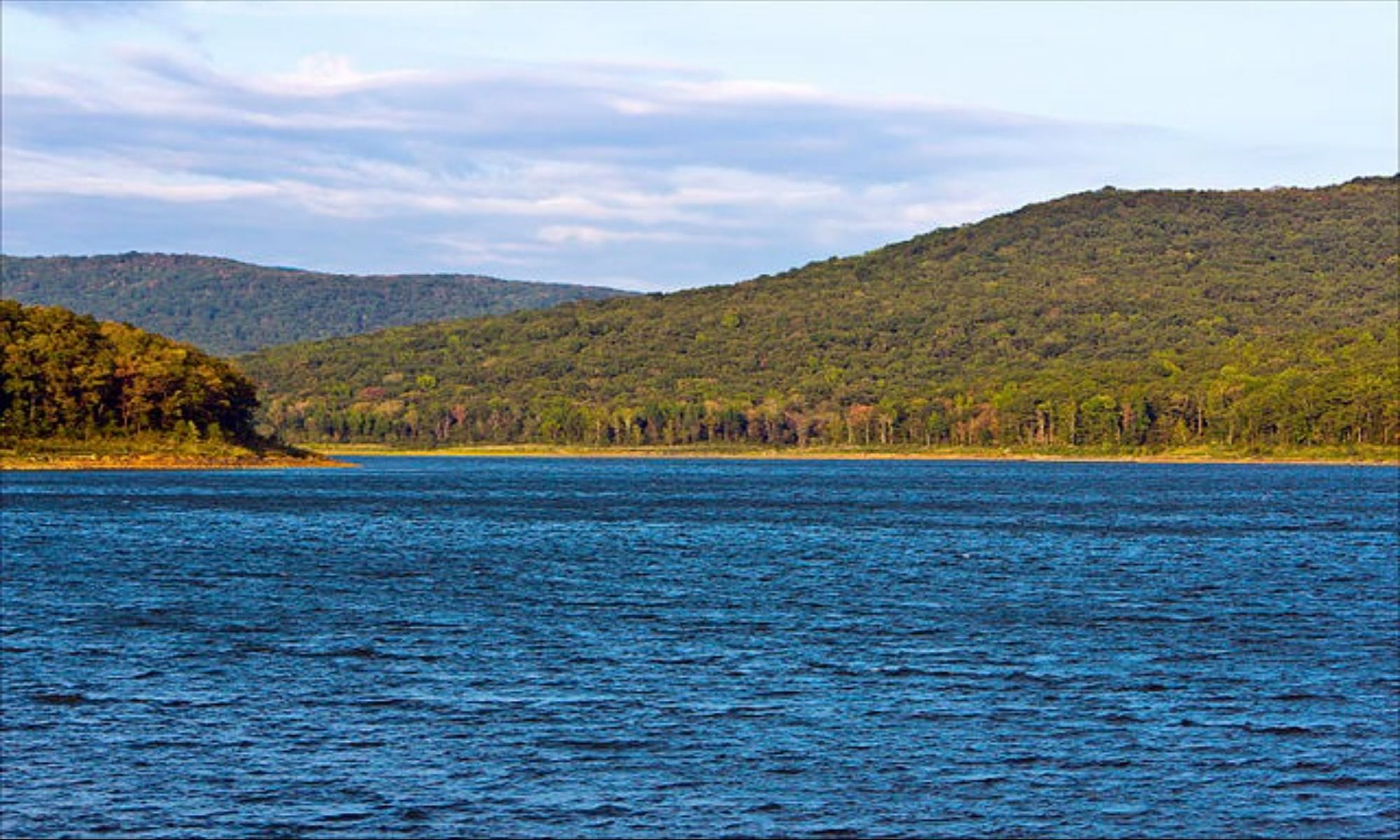 Technique:
Fly Fishing
Bait/Lure:
Fly
Gear & tackle used:
Rod: 9' 7wt mojo trout by St.Croix
Reel: 3d printed "el hefe"
line: scientific angler titan taper. 0x flourocarbon leader and tippet.
fly: try bright colors and match the hatch to local forage