Grand Canal - Maricopa, AZ Fishing Report
Bass/ Canal Carp Phoenix Fishing Report
Grand Canal - Maricopa, AZ
Weather data
Forecast
Weather at 12:00 am, Partially cloudy
Guided Fishing Trip details
Fishing
July 19, 2022
Client turned friend Matthew Bernucca came down for a full day trip. We started nice and early at Bartlett and did well on poppers fishing for bass. Then we headed to the canals to throw dries at carp in the canals. Had an awesome time carp fishing in Phoenix.
Largemouth Bass
How many Largemouth Bass caught?
4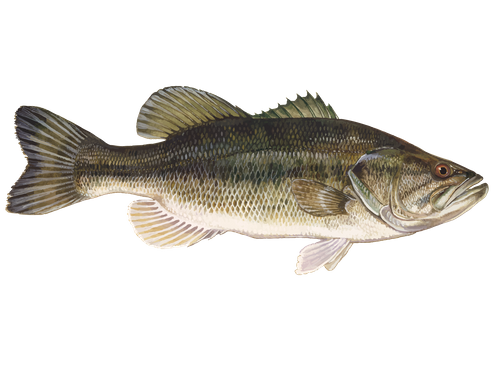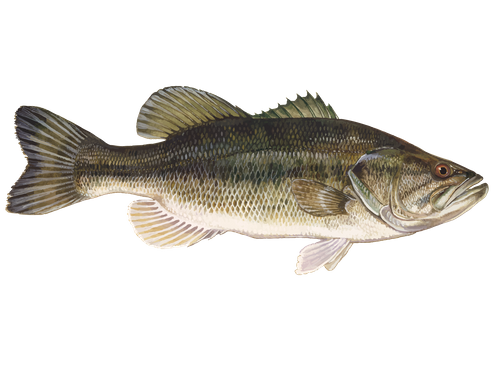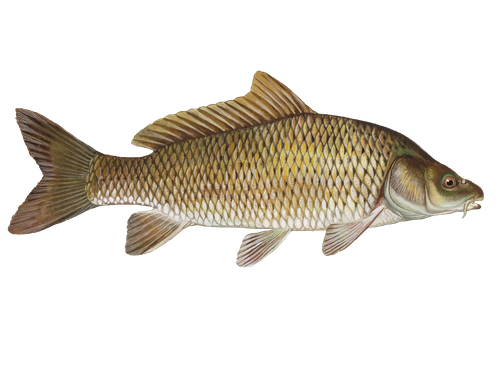 Technique:
Fly Fishing
Bait/Lure:
Fly
Gear & tackle used:
We fished for bass earlier in the day with poppers and then switched it up and targeted Carp in the Canals around Phoenix with Dry Flies. There is nothing more exciting than fly fishing for Carp here in the canals. Book a trip to catch some carp on dries!