Grand Canal - Maricopa, AZ Fishing Report
Fly Fishing For Carp in Arizona
Grand Canal - Maricopa, AZ
Weather data
Forecast
Weather at 12:00 am, Partially cloudy
Guided Fishing Trip details
Fishing
July 22, 2022
The Fly fishing in and around Phoenix has been really good! we are catching Carp consistently and have been letting the trout get a little rest with the high temperatures we have been having. When the weather get hot its a great time to target Carp with the fly rod!
Common Carp
How many Common Carp caught?
3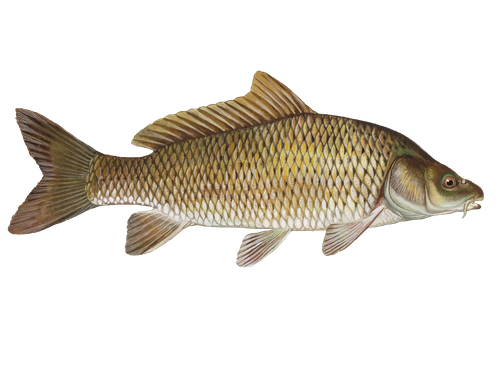 Technique:
Fly Fishing
Bait/Lure:
Fly
Gear & tackle used:
We are targeting Carp in the Canals of Phoenix with mostly dry flies. The fishing has been really good for the past few weeks and the carp are providing us with a ton of fun! Once you catch your first carp on the Fly you will be hooked! Book a trip today to learn how to target these picky eaters!